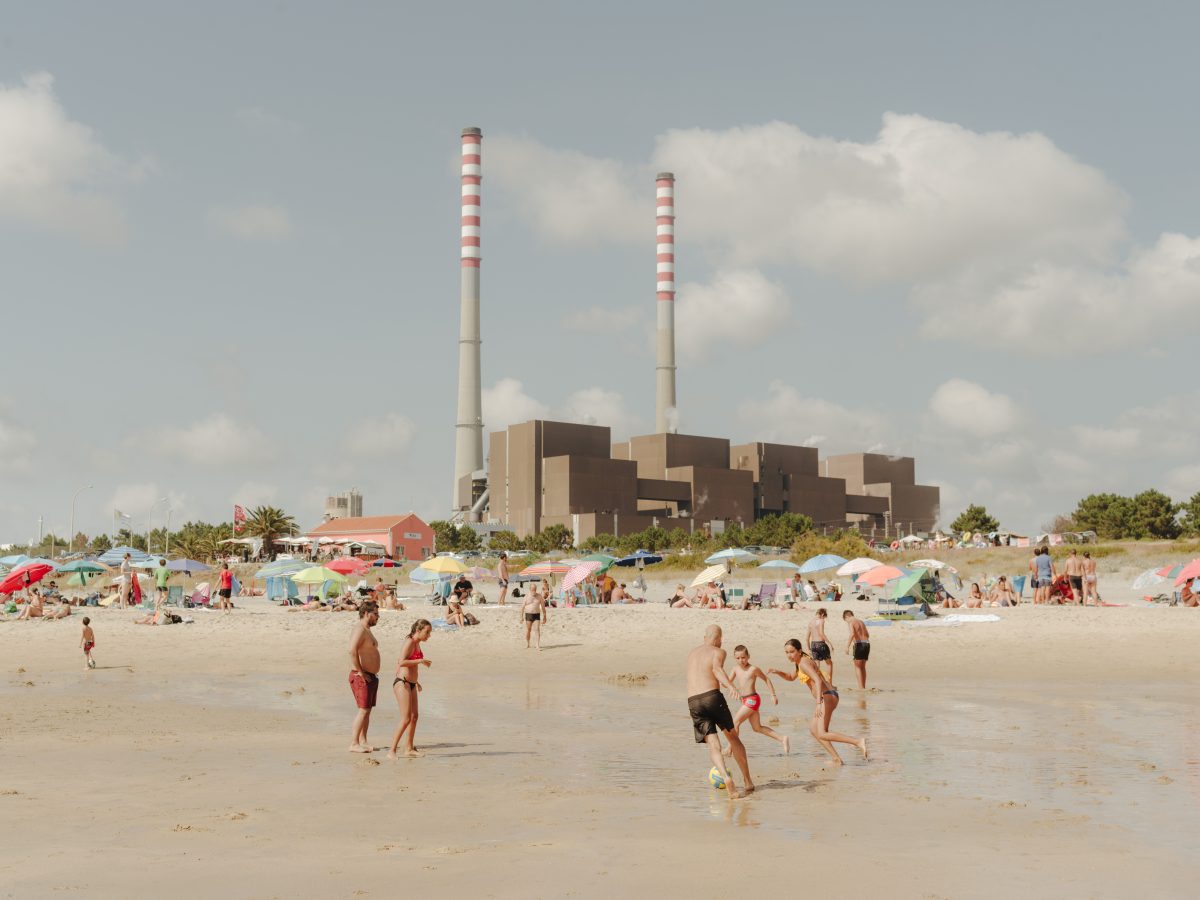 The Garden Brewery asked 16 of its favourite global breweries to work with us to create exclusive collab beers for Restore Our Earth, a charity project we initiated with Beer52, the world's biggest beer club. In the Summer of 2022 1.5 millions cans will be distributed globally.
The Garden Brewery and Beer52 have committed to donate at least €30,000 to charities with proven high impact deliverables in Marine Conservation, Forest Conservation, Reimagining Carbon, Education & Behavior, Food & Agriculture and building Climate Resistant Communities
We selected our 7 charity partners with help from Tythe, a non-profit that works with The EQ Foundation to curate a small and diverse group of high impact charities with a proven track record of getting things done. All these charities are unrelenting in their approach with projects ranging from implementing environmental law, to securing marine protected areas, to planting trees: bold, action-focused environmental initiatives.
The Garden Brewery and Beer52 have each donated €12,000, making a total of €24,000 so far, and together also agreed to match fund up a further €6,000 (€30,000 in total) donations from our drinkers, members and Ferment readers.
Some of the quantifiable impacts of the initial €24k/£20k are:
Donations will be split equally amongst the 7 charities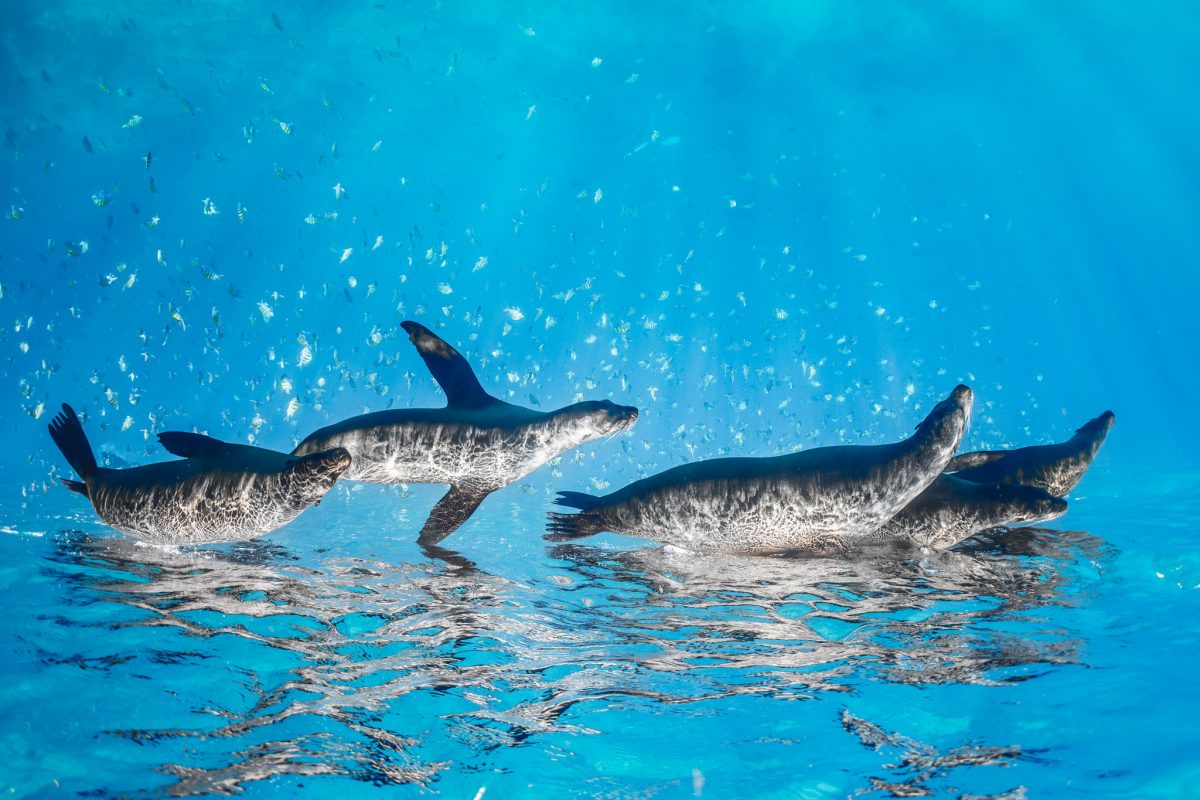 Blue Marine Foundation
Our ocean and its marine ecosystems are under pressure from a range of threats including climate change, acidification, agricultural pollution, ocean noise and plastic. But arguably the greatest threat of all is overfishing. If we strip the ocean of life, it will lose resilience to other threats and can no longer provide the vital function of stabilising our climate.
Blue Marine Foundation works to protect and restore life in the ocean, critical if the world is to stop runaway climate change. A complex web of marine life enables the ocean to absorb around a third of the world's carbon dioxide and produce as much as half our oxygen. Ensuring a healthy ocean is also key to the sustainable development of human society, particularly for the billions of people who depend on seafood for protein and are most exposed to the negative impacts of climate change.
Over the last twelve years, Blue Marine has restored critical marine habitats, secured commitments to protect over four million square kilometres of ocean and developed models of sustainable fishing. The charity works in any area of the world where it can deliver tangible and rapid results. 
Blue Marine's mission is to see at least 30 percent of the world's oceans under effective protection by 2030 and the other 70 percent managed in a responsible way.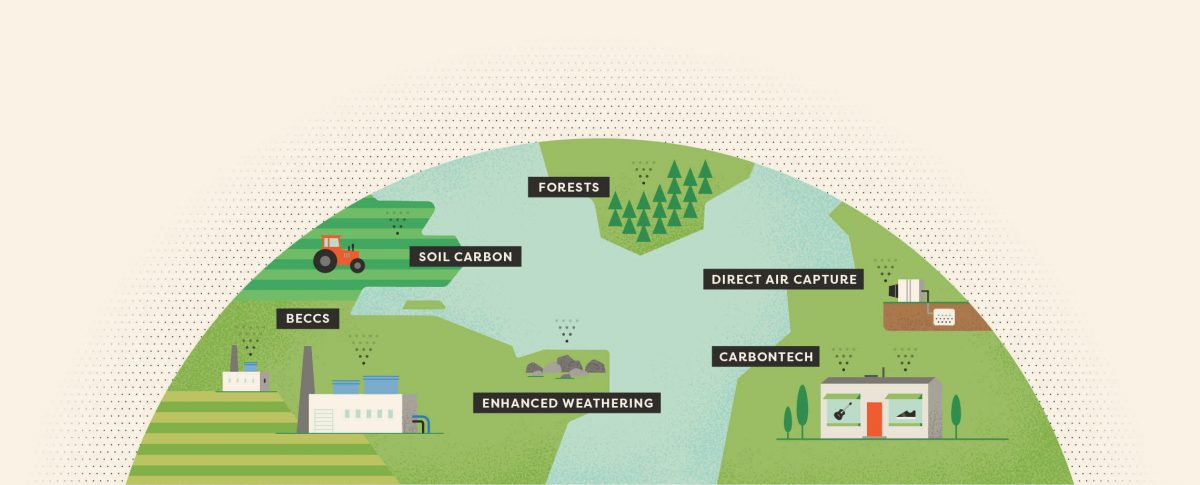 Carbon180
Carbon180 is a new breed of climate NGO on a mission to reverse two centuries of carbon emissions. They work closely with policymakers, entrepreneurs, and peer organizations to design policies that will bring necessary carbon removal solutions to gigaton scale. Using the same policy levers and finance mechanisms that helped pioneer past climate solutions, policymakers can fill in research gaps, drive down costs, and unlock private capital — all while ensuring practices meet the highest labour and environmental standards.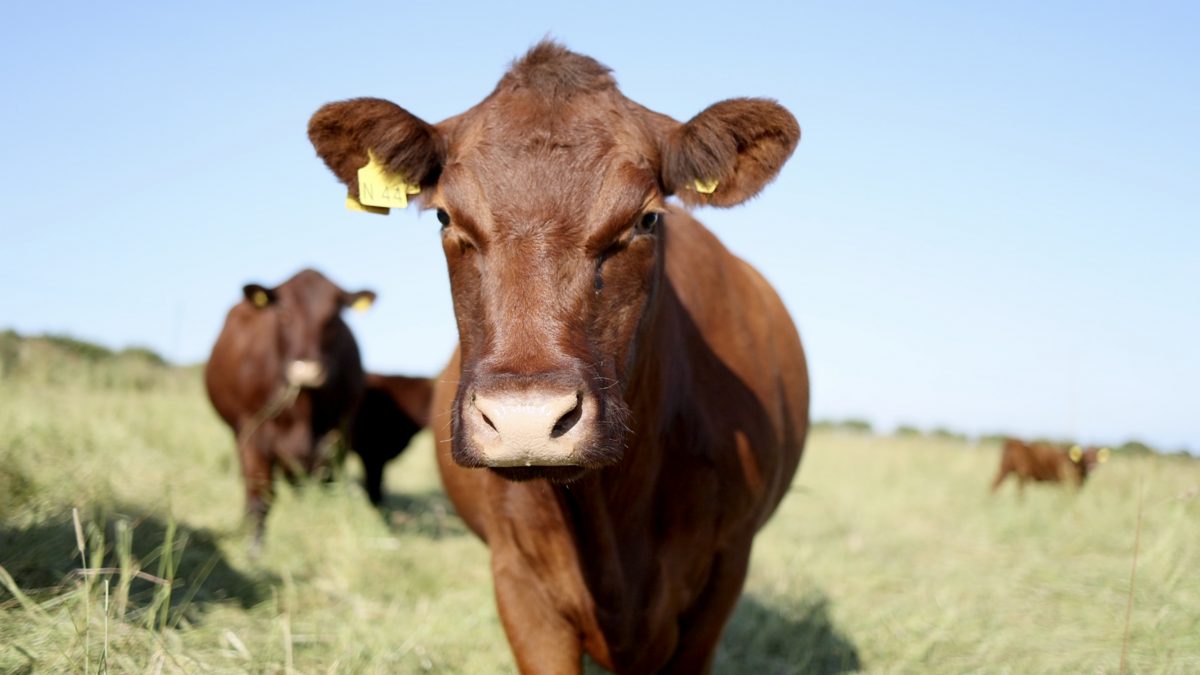 Sustainable Food Trust
To enable a transition to more sustainable food systems the Sustainable Food Trust works in three principle areas:
Leadership & Collaboration – Influencing individuals and organisations in leadership positions, collaborating with others who share our vision
Research & Policy – Using sound evidence to advocate better policy and practice, conducting or collaborating on research to advance our understanding of the change that is needed
Communications – Encouraging and empowering individual and collective action through engagement across all platforms, including press, website, newsletter, film, social media and via events
They advocate for food production systems that are diverse and integrated, work with natural systems and obey the law of return so they can be truly regenerative to the earth, its plants, animals and people. 
Currents focus is on 
True Cost Accounting 
Measuring sustainability 
Sustainable livestock 
Local food systems 
Sustainable and healthy diets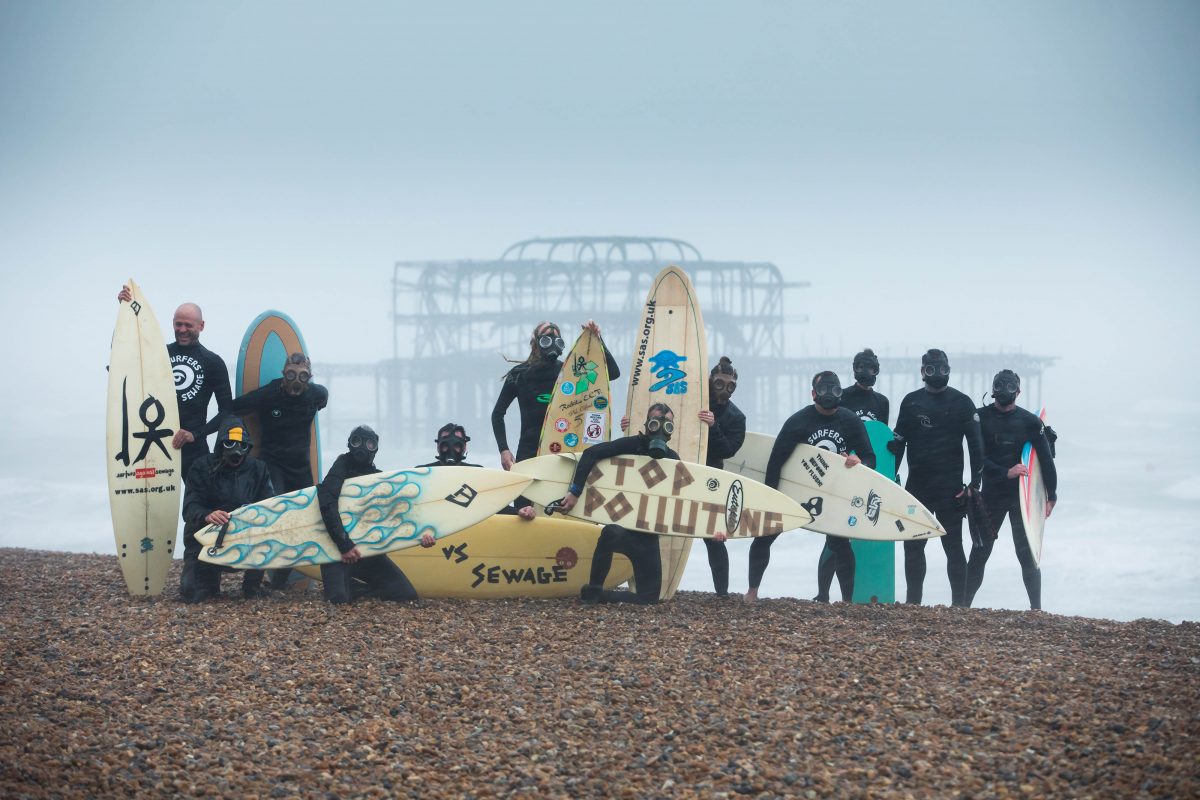 Surfers Against Sewage
Surfers Against Sewage (SAS) started 30 years ago; a group of surfers fighting back to clean up the sea so they could stop getting sick. They now campaign on the full scope of pollution, waste, destruction and rising temperatures damaging the ocean that so many of us love and we all rely on. They bring people together, gather evidence, hold leaders accountable and drive change related to: Plastic. Ocean Recovery. The Climate Emergency. Water Quality.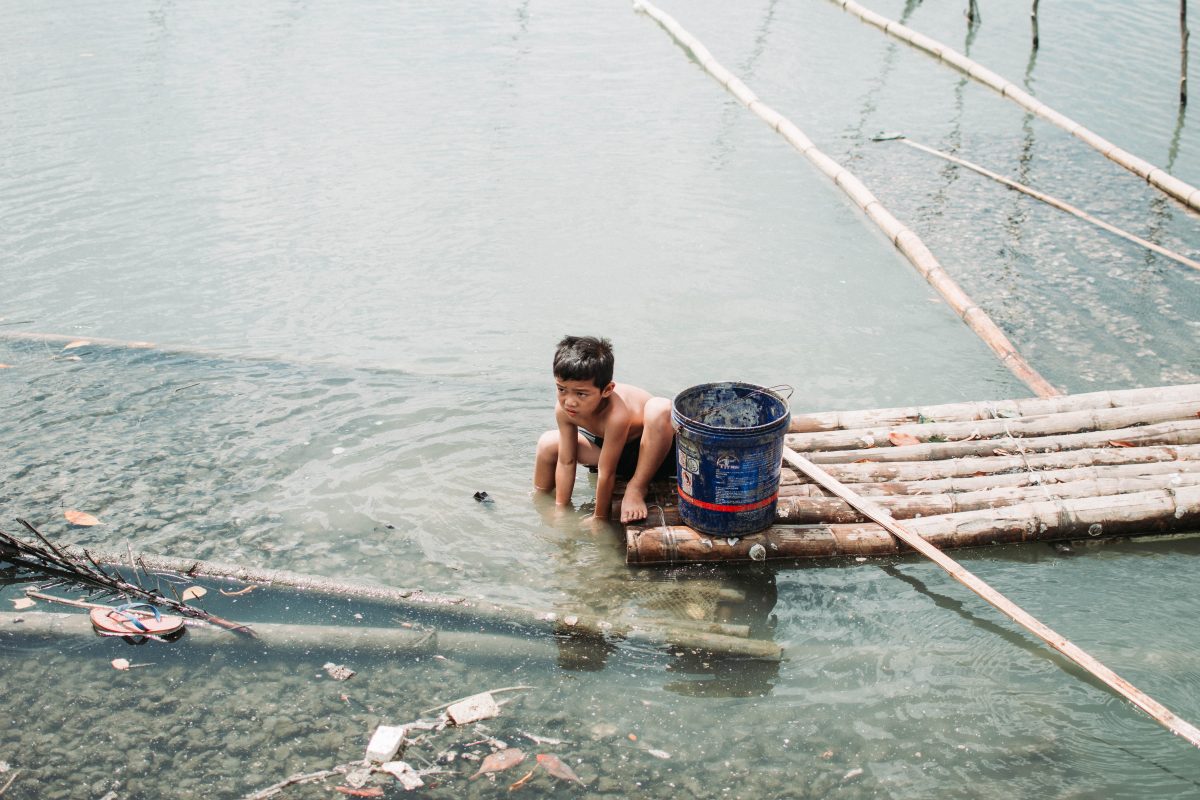 ClientEarth
One of the world's most ambitious environmental organisations ClientEarth works in partnership across borders, systems and sectors, using the law to protect life on earth. A team of over 200 people across eight offices, they work in 50 countries, ingeniously using the law to create systemic change. They focus on the most pressing environmental challenges, because a future in which people and the planet thrive together isn't just possible – it's essential. The environmental crisis is too big to be addressed bottom-up. 
ClientEarth believes that to deliver change at the speed needed, there needs to be industry transformation and governments have to be held to account. And to do this you need the law. They have helped governments to write environmental laws, and regulators to enforce them. They have saved Europe's oldest forest from destruction, smoothed the way for environmental lawsuits in China, and helped communities in Africa's last great rainforest cut illegal logging. They make sure people can find information about the environment where they live and work, so they can take that information to court when things go wrong. They sue polluting companies, and help them change their business model to do better in future. Because protecting the planet is best for us all.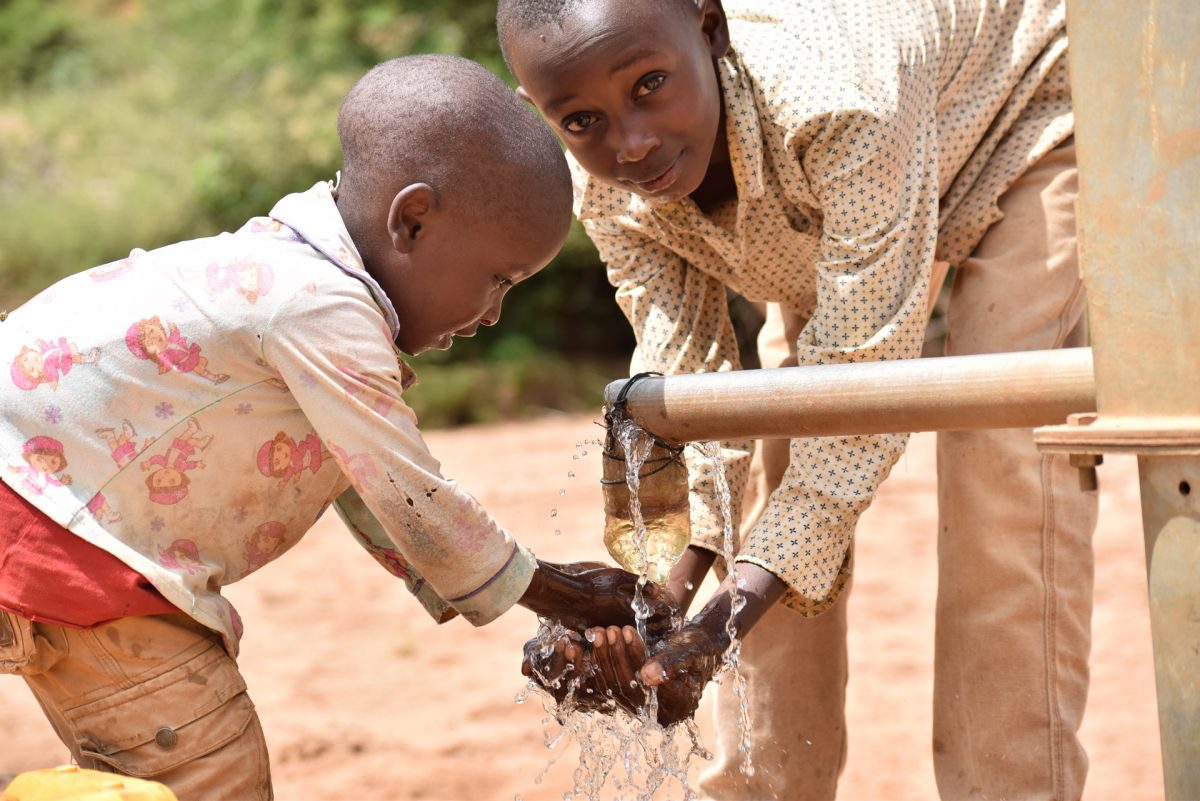 Sand Dams Worldwide
Sand Dams Worldwide supports some of the world's poorest people to transform their own lives through water and soil conservation in drylands. They help vulnerable rural communities build sand dams; a sustainable and cost-effective rainwater harvesting technology that can capture up to 40 million litres of water, replenishing every rainy season. That water is stored safe from disease and evaporation within the sand; then easily extracted via pipework connected to hand-pumps and taps, with one sand dam providing enough year-round water for over 1000 people. Sand Dams play a significant role in mitigating the effects of climate change, including reversing land degradation, raising groundwater levels and capturing rainwater that would otherwise be lost.
With clean water available advice continues on climate-smart agriculture techniques, such as terracing, developing seed banks and the planting of drought-resistant crops and trees; empowering families to grow enough food to eat, store and sell in the face of climate change and drought. 
Sand Dams Worldwide have enabled the construction of over 1,000 sand dams across 10 countries, providing over 1 million people with lifelong access to clean water. They have supported communities to dig over 1.8 million metres of terracing and plant over 1.1 million trees.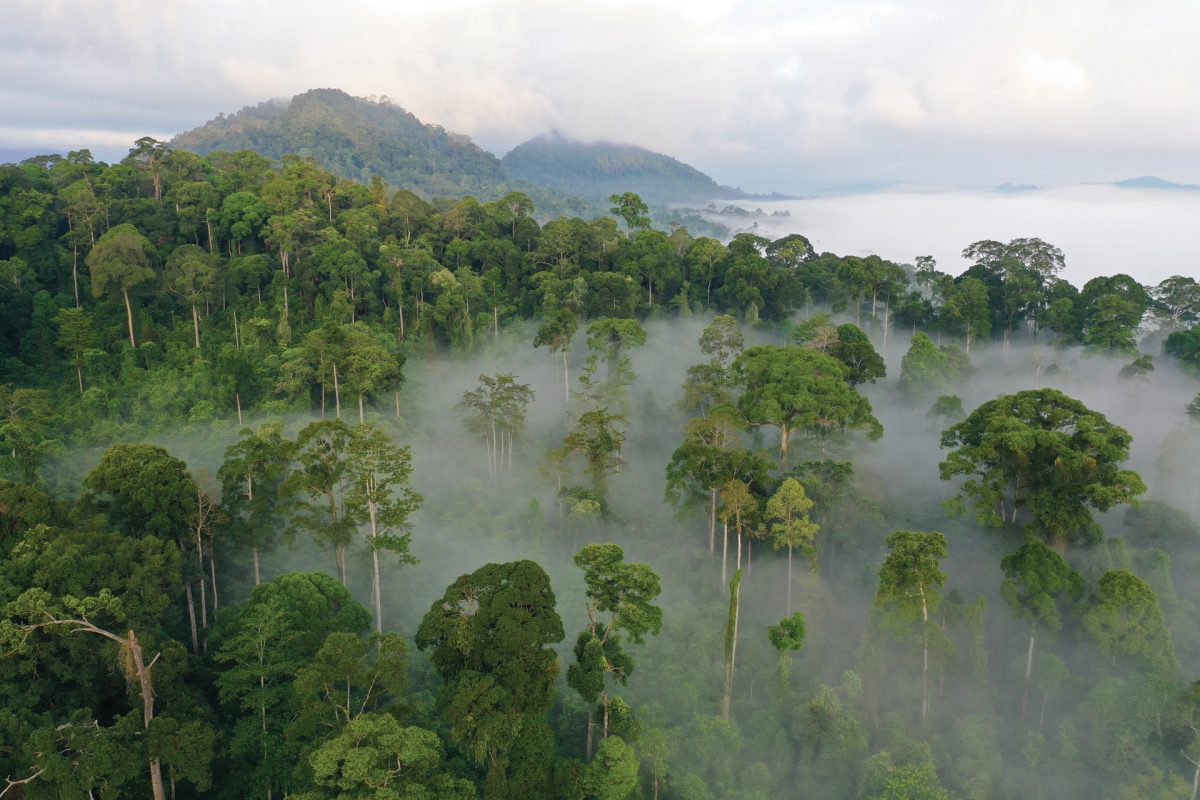 Rainforest Trust UK
Rainforest Trust is one of the world's most respected and successful conservation charities, and works in partnership with trusted, local NGOs and indigenous communities to save our planet's most threatened rainforests and tropical ecosystems. For more than 30 years, they've implemented their unique, cost-effective conservation model and have protected over 38 million acres of threatened tropical habitat.
Rainforest Trust identifies critical sites that provide a permanent refuge for endangered species, but are threatened by human activity such as industrial logging or agriculture then works with local communities and committed conservationists to secure long-term protection in the most direct way – by creating legally-recognised protected areas. 99% of the rainforest they have protected since 1988 remains intact.
Protecting our planet's remaining rainforests is more important than ever. Tropical deforestation accounts for 15% of net global carbon emissions: that's the same as every car, plane, bus, train, truck and ship on the planet. These emissions fuel climate change and push our planet closer to an unlivable future. Studies have shown that halting tropical deforestation and allowing for regrowth could mitigate up to 50% of net global carbon emissions in the next 30 years. In short, saving rainforests is one of the most important and cost-effective ways to combat the climate emergency.
As well as storing billions of tonnes of carbon, the world's rainforests produce 20% of the planet's oxygen, stabilize global weather patterns, provide habitat for thousands of endangered species and sustain the livelihoods of millions of indigenous people. They are one of the most important natural resources on Earth, and their long-term protection is vital for the survival of our planet and the countless species that inhabit it. We can't really live without them!
Here's the 16 brewery friends (from 16 different nations) we made collaboration beers with for Restore Our Earth – and the can labels too. A lovely range from Antipodean DIPAs to Fruited Sours, crisp Lagers to easy-drinking Pales.
Barth Haas supply us with a large proportion of our super fresh amazing hops. They heavily supported Restore Our Earth by donating a substantial amount of their advanced hop products including Incognito & Spectrum. These concentrated totally natural products helped ensure great beers and a decreased carbon footprint from transport. Thanks Barth Haas!
We buy our Aluminum cans from Ball (much better for the environment and the beer than glass bottles). They supported Restore Our Earth by printing several of the cans at a greatly discounted rate. Thanks Ball!