Not Just A Craze
The charm of hazy beers: what are they,
and how are they influencing brewing?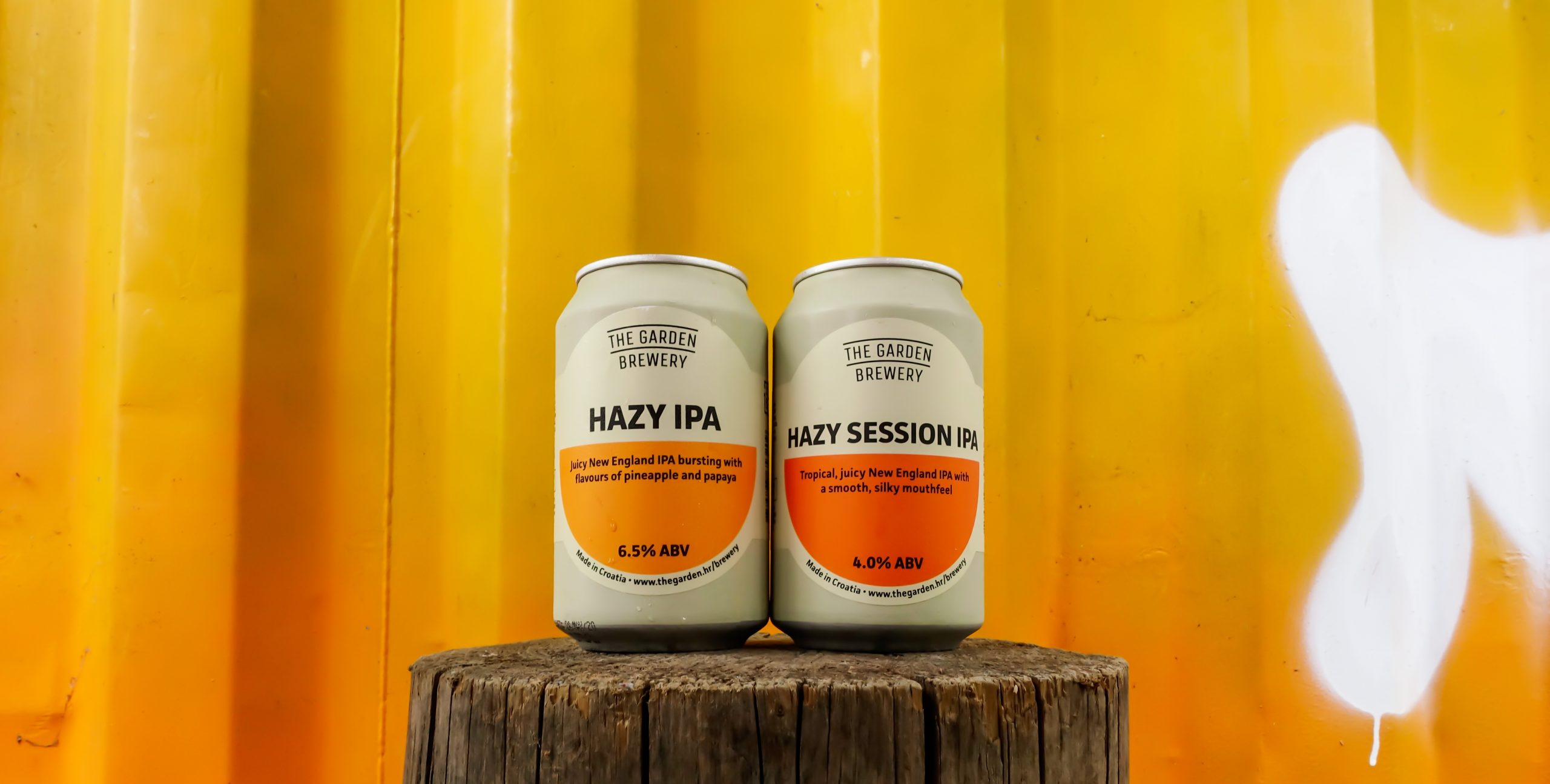 Hazy, New England-style, 'juicebombs', NEIPAs, 'hazybois'… you might have heard these words around in the past few years, from beer releases, beer journals, and hashtags on social media…
Some beer styles come and go, but the charm of a hazy beer is persuasive. Soft, stone-fruit flavours and tropical juiciness combine with a smooth, low bitterness. When it's balanced right, a hazy beer can be the perfect combination of full-bodied and refreshing. Juicy, and flavourful. 
But what exactly are they, how do you make them hazy, and how are they shaping innovation in brewing today? 
A New IPA Makes Waves
Around five years ago, the IPAs flowing from the New England region of the United States, started to look and taste decidedly different. Previously, American IPAs had emphasised crystal clarity, neutral yeast profiles, aggressive bitterness and the resinous, piney aromas of traditional "C" hops like Cascade, Centennial and Chinook.
These newer IPAs had much lower bitterness, lighter colour, bigger body, haze, and the huge tropical hop aromas gained from using newer hop varieties hailing from Oregon, California and Australia. Rather than using a cleaner, American yeast strain, these IPAs used traditional English Ale yeasts which emphasised fruitier aromas and caused higher glycerol production, which contributed to the soft, silky mouthfeel.
Harnessing the Haze
A beer's 'haze' is achieved by packing a lot of high protein malts, such as wheat and oats, into the beer's malt profile. Adding in generous amounts of dry hopping to finish contributes a 'hop haze', along with those intense, fruity aromas.
Initially, some brewers were sceptical about this style: for many, a clear beer meant a good quality beer, therefore brewing deliberately hazy beer seemed counterintuitive.
Evolving Hop Varieties
However, the continuing popularity of this style is pushing hop breeders today to develop and experiment with new hop varieties. New England style beers are the perfect testing ground for bold, flavourful hops, as the malt base is simple enough to really let the hop flavours shine. Citra was a trailblazer in this respect, with its intense melon, grapefruit and lime nose, and varieties such as Simcoe, Mosaic, Galaxy and Azacca are following on from this.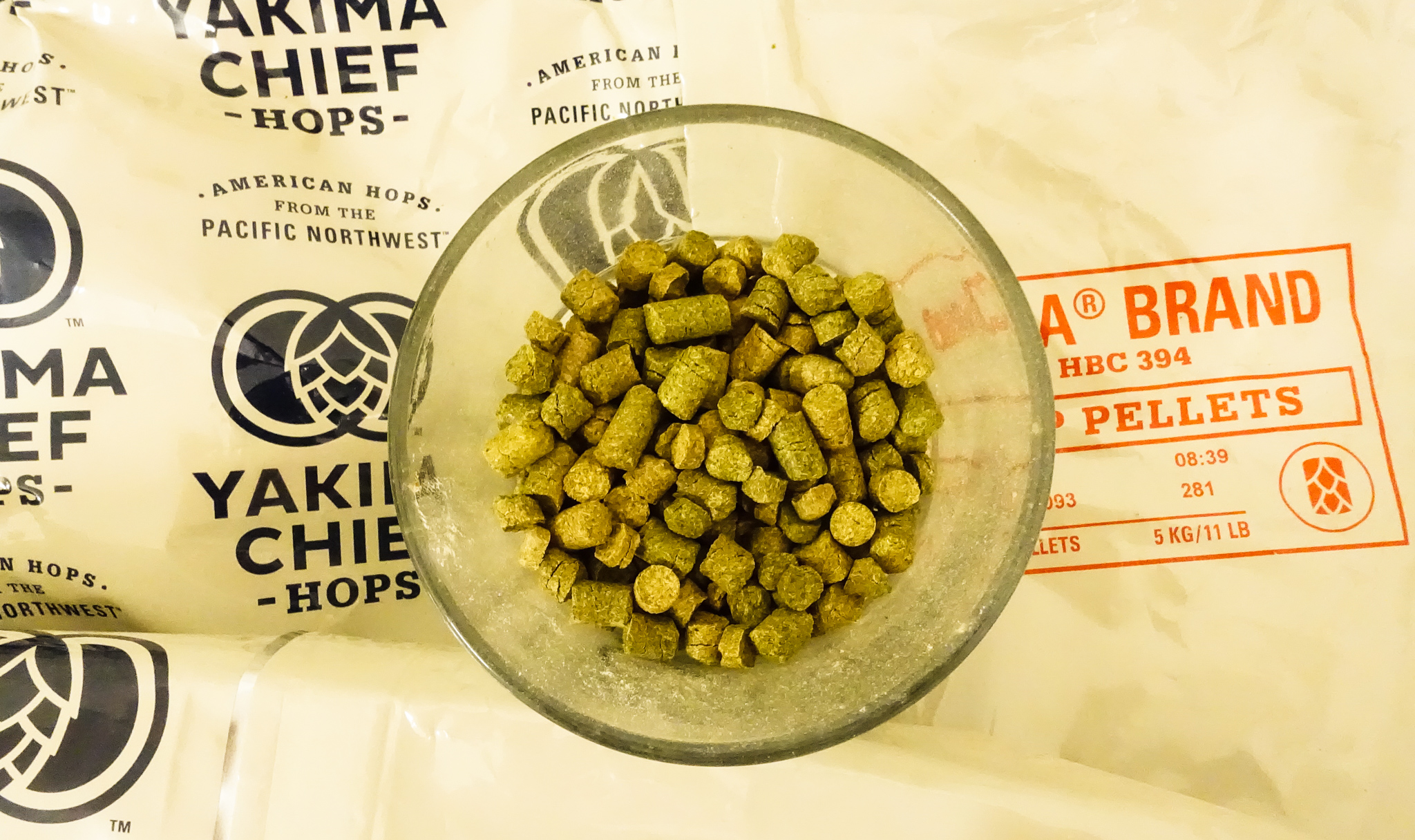 An exciting development that we have seen over the past two years is the release of cross breeds of Neo Mexicanus hops such as Sabro, pioneered by the HBC program, a joint venture between Haas and Yakima Chief. Previously these Sabro hops had been overlooked due to their unusual flavours, such as coconut, passionfruit, vanilla and mango. The popularity of hazy beers, in which finding these kinds of flavours is entirely acceptable, means that these kinds of varieties have found new buyers. 
Hazy Summer
This summer we are embracing the haziness and we have some exciting releases planned. Firstly, a rebrew (and perfection of) our Hazy IPA which we launched back in March, and re-released recently online. Brewed with Columbus, Mosaic, Azacca, Citra and Cashmere hops, Hazy IPA is full of tropical, pineappley hop flavours. These are big, bold, aromatic hops, used with generous amounts of dry-hopping for a blast of aroma and a decent amount of haze.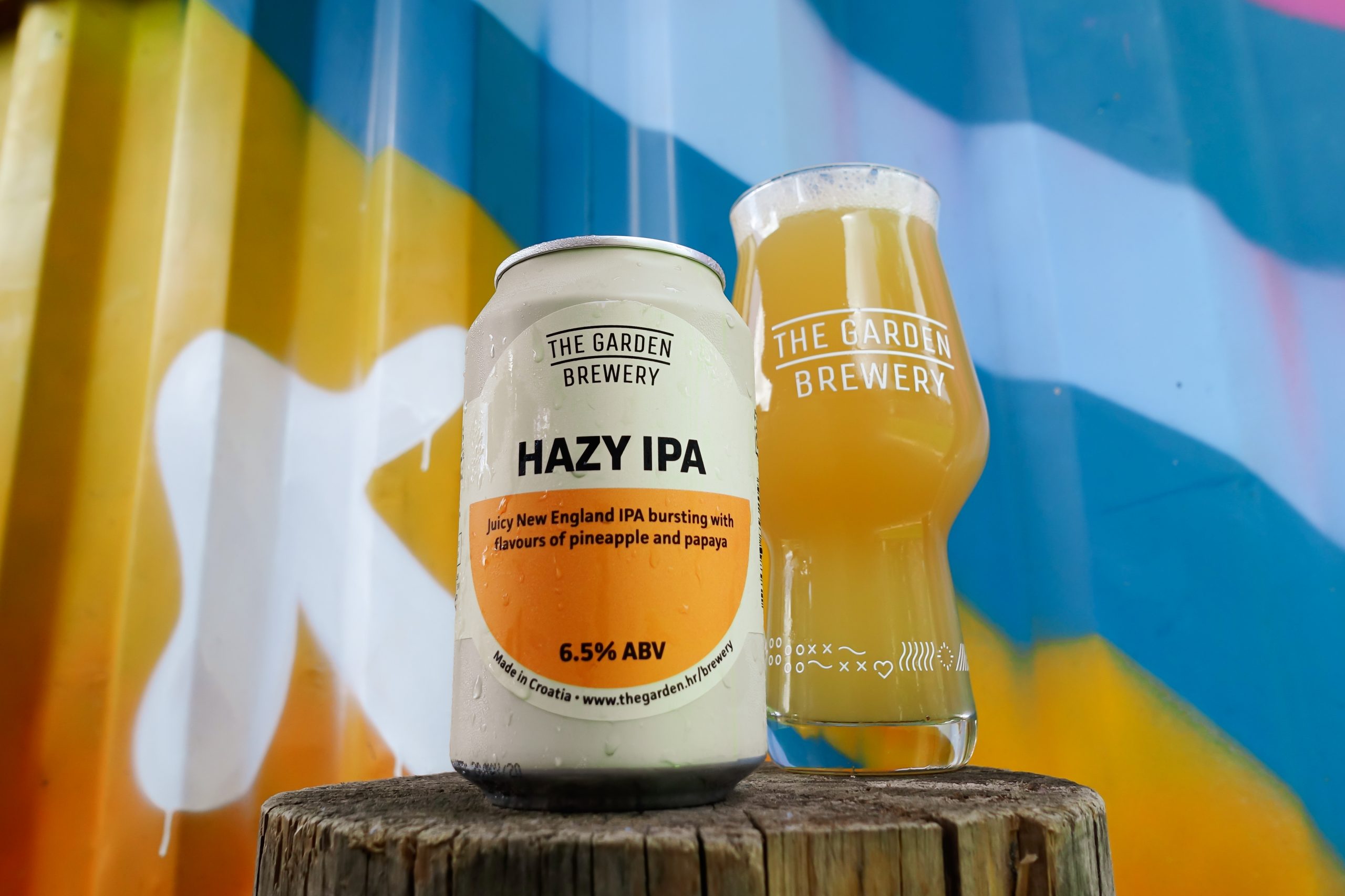 Hazy IPA Tune Pairing
We've gone for a classic disco number by Double Exposure, remixed by the legendary Frankie Knuckles.
A reminder that sometimes keeping things fresh, can make the original even better.